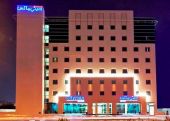 CITYMAX BUR DUBAI




BB , 8 naktis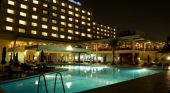 Hilton Garden Inn





BB , 8 naktis
Palm Beach Hotel Dubai




SC , 8 naktis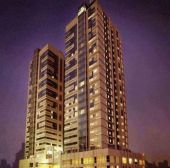 MEDIA ROTANA





BB , 8 naktis
SHERATON DUBAI CREEK HOTEL & TOWERS






BB , 8 naktis
Grand Continental Flamingo





BB , 8 naktis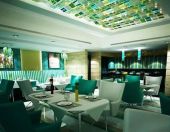 Golden Tulip Downtown





BB , 8 naktis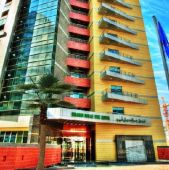 Grand Belle Vue





BB , 8 naktis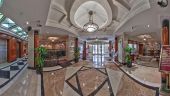 Holiday Inn Down Town





BB , 8 naktis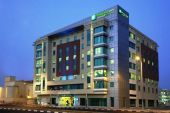 HOLIDAY INN EXPRESS JUMEIRAH



BB , 8 naktis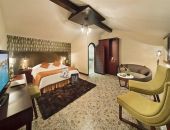 Beach Hotel By Bin Majid





BB , 8 naktis
Bab Al Qasr Hotel






BB , 8 naktis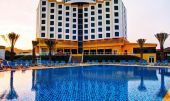 Oceanic Khorfakkan





BB , 8 naktis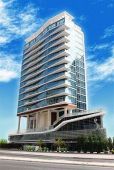 Byblos Hotel





BB , 8 naktis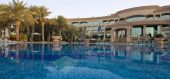 AL RAHA BEACH HOTEL





BB , 8 naktis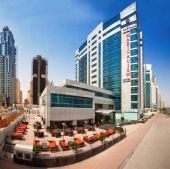 Marina View Deluxe Hotel Apt





BB , 10 naktis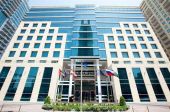 Marina Byblos





BB , 8 naktis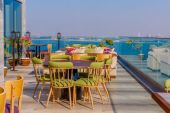 Aloft Palm Jumeirah






BB , 8 naktis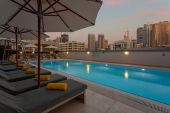 Wyndham Dubai Marina





BB , 8 naktis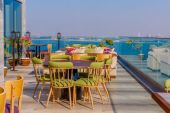 Aloft Palm Jumeirah






BB , 10 naktis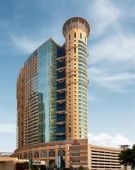 Grand Millennium Al Wahda






BB , 8 naktis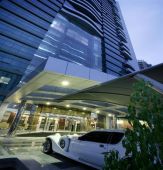 First Central Hotel Suites





BB , 8 naktis
AMWAJ ROTANA






BB , 8 naktis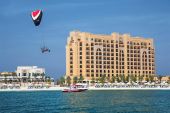 Double Tree By Hilton Resort






BB , 8 naktis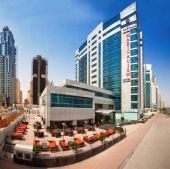 Marina View Deluxe Hotel Apt





BB , 10 naktis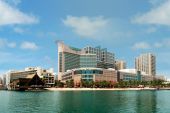 BEACH ROTANA






BB , 8 naktis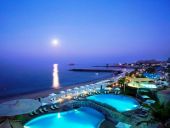 Radisson Blu Fujairah Resort






BB , 8 naktis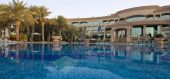 AL RAHA BEACH HOTEL





HB , 8 naktis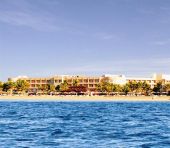 AL HAMRA FORT HOTEL & BEACH RESORT






BB , 8 naktis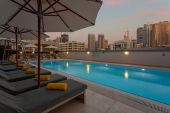 Wyndham Dubai Marina





HB , 10 naktis
Royal Central Hotel The Palm






HB , 8 naktis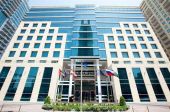 Marina Byblos





HB , 10 naktis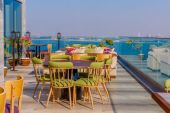 Aloft Palm Jumeirah






HB , 10 naktis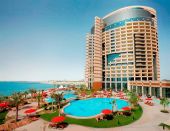 KHALIDIYA PALACE RAYHAAN






BB , 8 naktis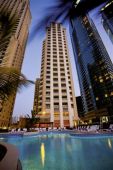 MOVENPICK JUMEIRAH BEACH






BB , 10 naktis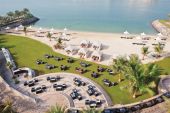 Traders Qaryat Al Beri





BB , 8 naktis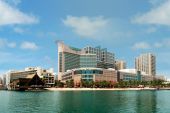 BEACH ROTANA






BB , 8 naktis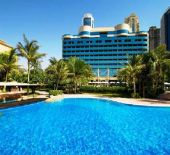 LE MERIDIEN MINA SEYAHI JUMEIRAH BEACH






BB , 8 naktis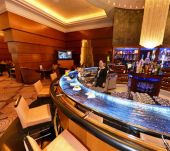 Millennium






AI , 8 naktis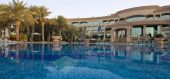 AL RAHA BEACH HOTEL





AI , 8 naktis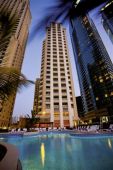 MOVENPICK JUMEIRAH BEACH






HB , 10 naktis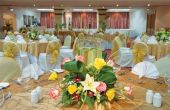 CORAL BEACH RESORT





AI , 8 naktis
JUMEIRAH ZABEEL SARAY






BB , 8 naktis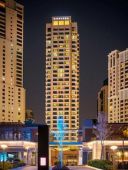 SOFITEL JUMEIRAH BEACH






BB , 10 naktis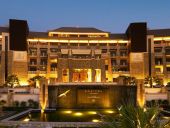 Sofitel The Palm






HB , 8 naktis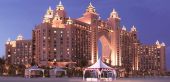 ATLANTIS THE PALM






BB , 8 naktis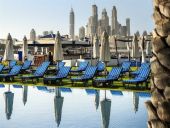 Rixos The Palm Dubai






AI , 8 naktis
Please note the below information regarding Tourist Entry Requirements in UAE:
1. All tourist entering UAE should undergo Negative Covid19 (PCR) test 96hrs prior to arrival in their home country and the negative Covid19 test certificate should be carried along with them, as this shall be required to board the flight and on arrival at UAE Airports.
Children under the age of 12 are exempt from the test requirements.

2. All tourist should have compulsory Insurance covering Covid19 (if guest traveling on EK flights the insurance is covered with the air ticket) if any other airline the tourist should check with the airline company if Covid19 insurance if covered with the ticket, if not, tourist needs to obtain worldwide travel insurance covering Covid19 which should be purchased from their country of origin before travelling to the UAE.

3. All tourist should fill up attach health declaration & quarantine forms, as this is mandatory required on arrival in all UAE airports.

4. Everyone needs to download the COVID-19 –DXB Smart App.

5. Travelling out of Dubai are advised to check the travel destination requirements of other destinations.
Note: The above requirements are compulsory as off now, however can be changed anytime subject to the local government authorities.
SVARĪGI! 
visas cenas norādītas par vienu personu divvietīgajā numurā
par iespēju pasūtīt citu ēdināšanas tipu lūdzu jautājiet mūsu menedžeriem
cenas norādītas sākot no zemākās cenas sezonā! 
iespējams pasūtīt arī citas viesnīcas, pagarināt vai samazināt ceļojuma ilgumu (neatiecās uz grupu ekskursiju ceļojumiem)
Norādītajām cenām ir informatīvs raksturs. Aktuālas cenas, izmitināšanas un apstiprinājuma iespējas lūdzam precizēt, sazinoties ar menedžeriem.